We're about creating and contributing to projects of enduring value.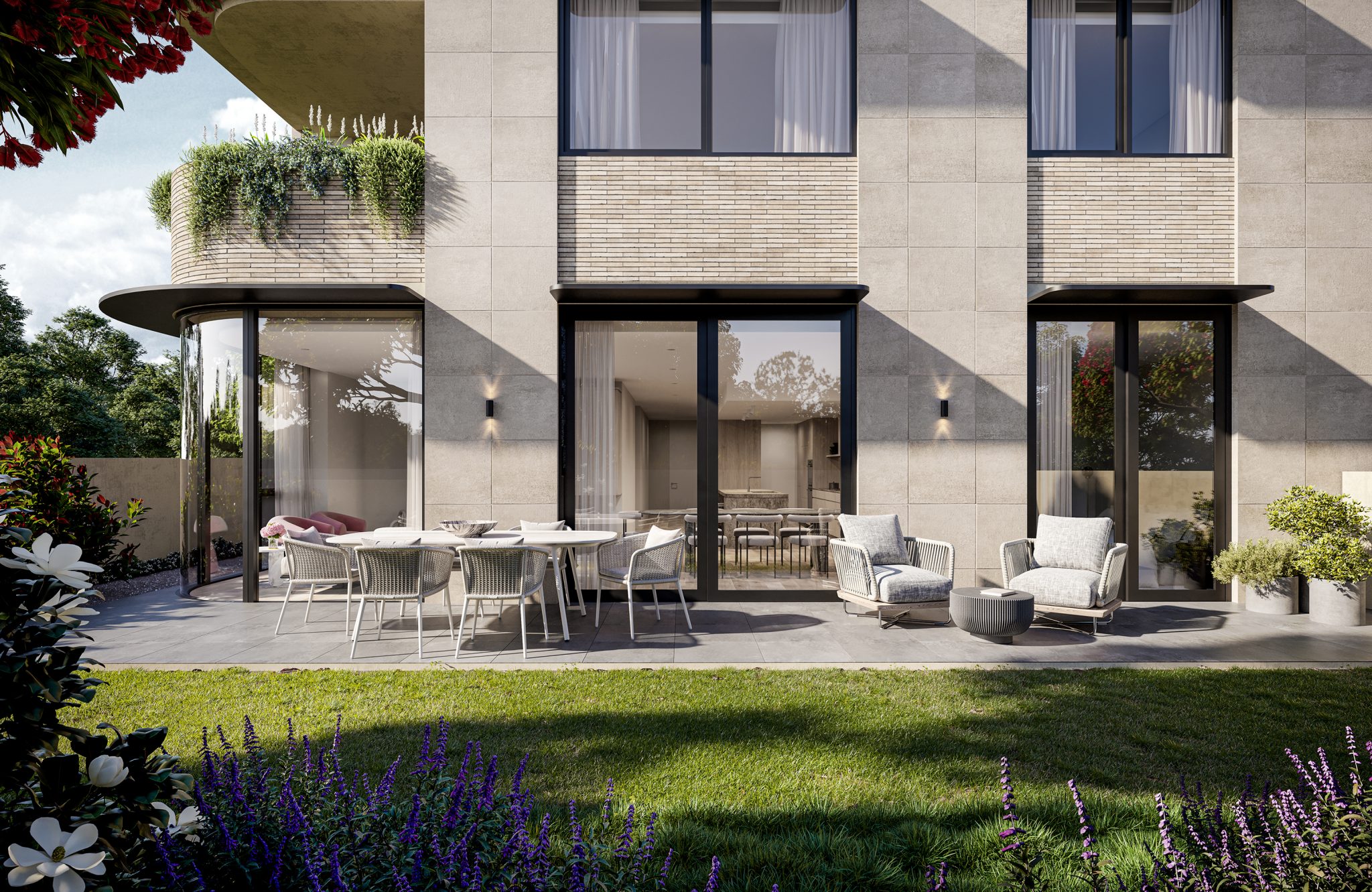 ABOUT US
Icon Kajima brings a unique combination of developer and financier expertise to Australian and New Zealand property projects. Being wholly owned by Kajima Corporation we're able to deliver exceptional property solutions.
We have forged a reputation as a developer for more than 20 years and more recently as financier, we draw on this extensive market experience with the financial support of Kajima to deliver exceptional property solutions.
We also benefit from the construction expertise of Icon Construction, which allows us to provide a unique end-to-end solution for developers.
For over 180 years, Kajima has built its success on innovation and collaboration with likeminded partners worldwide.
We are proudly owned by the Japanese publicly listed Kajima Corporation, one of the largest property and construction companies in the world, with an annual revenue of $25 billion and a market capitalisation exceeding $11 billion. This partnership provides us with financial strength and technical backing to support our development strength and investment aspirations.
More about Kajima
LEADERSHIP
The Icon Kajima team is known for bringing in-depth property knowledge and bold thinking to the table.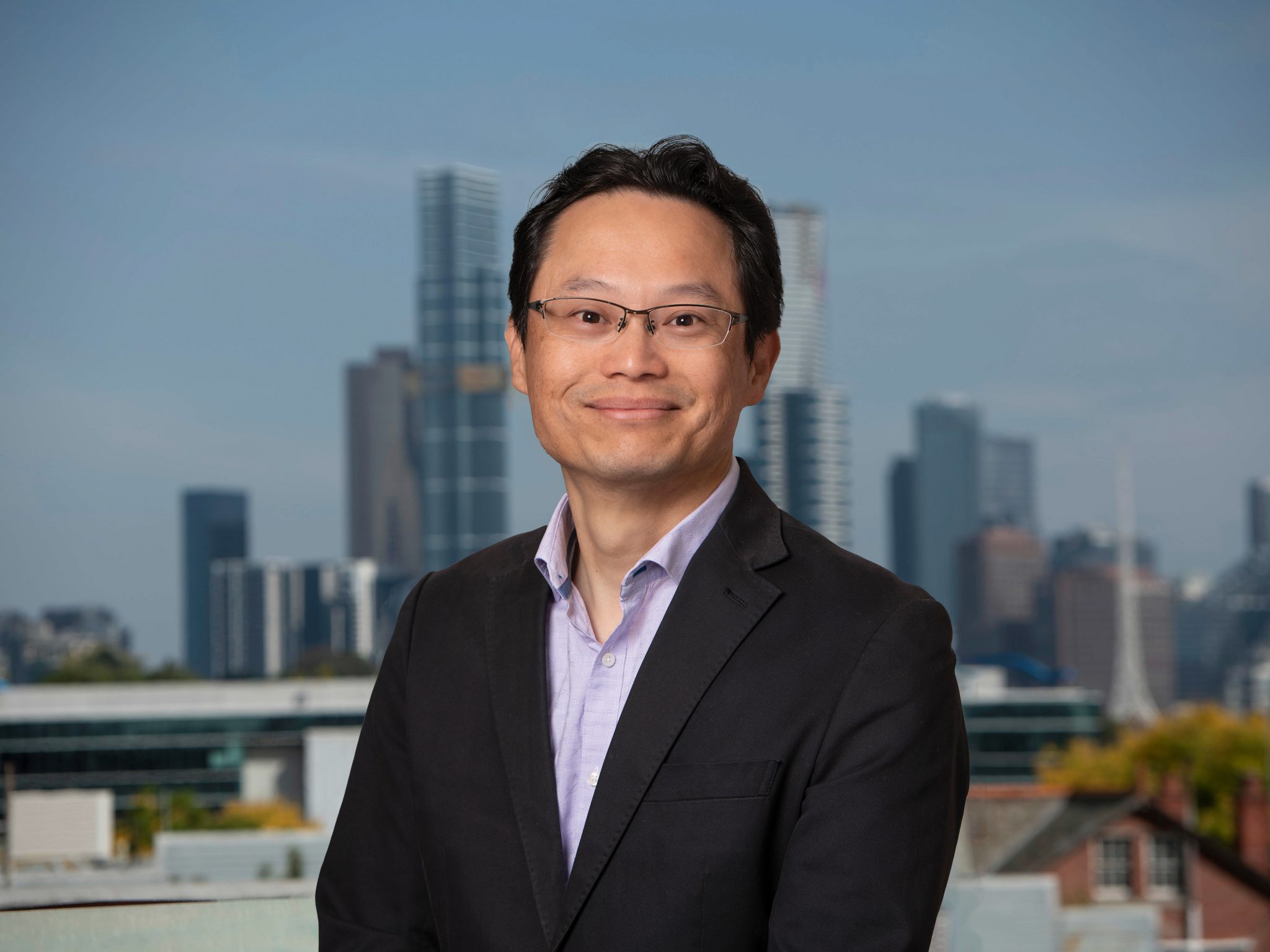 Tatsuru Isano
Chairman of the Board,
Managing Director Kajima Australia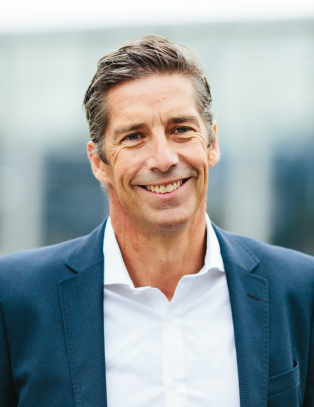 Matthew Bourke
Chief Executive Officer
Matthew joined Icon Kajima as CEO in 2019, having established a strong career in property development and asset management, both nationally and internationally.
With over 20 years' experience in design and development management, Matthew has a passion for property, investment principles and optimising the balance between assets and liabilities. He is known for his refined leadership skills, commercial acumen and his ability to consistently source opportunities and maximise outcomes for stakeholders.
Matthew's entrepreneurial mindset drives strong design and delivery outcomes across Icon Kajima's projects, while his forward-thinking management style ensures quality and performance standards are seamlessly met. He leads by example with his purpose-driven, tactical and growth-orientated approach.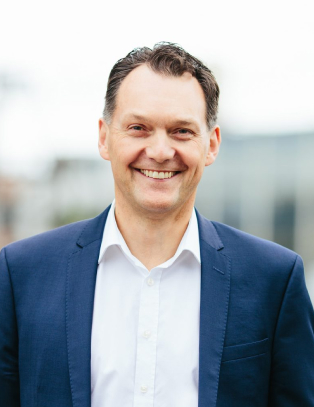 Greg Foord
Chief Financial Officer
Greg joined Icon Kajima as Chief Financial Officer in 2019.  Greg is a finance executive with over 25 years' experience, working across a variety of industries including property, retail and investment banking, stockbroking, and external audit.
He is responsible for the finance and accounting function which encompasses reporting, analysis, taxation, risk and compliance.
Greg's collaborative approach enables him to build relationships with all business stakeholders, ensuring that the finance function successfully delivers on all financial aspects of Icon Kajima's ongoing project and strategic initiatives.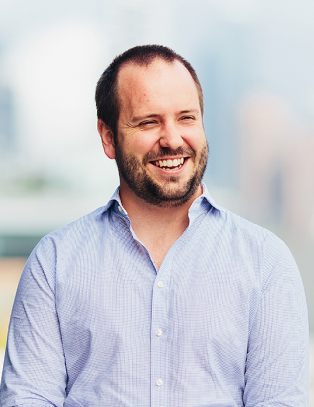 Brinn Tavener
Chief Investment Officer
As the Chief Investment Officer, Brinn is responsible for driving acquisitions (direct development & structured financing investments) and overseeing Icon Kajima's direct development and capital investment portfolio across Australia and New Zealand.
Brinn is genuinely passionate about producing quality developments and capital solutions in response to market needs. Brinn strategically draws on his extensive knowledge across Commercial Office, land subdivision, apartments, medium density housing, retirement living, hotels and PBSA to deliver world class developments or partner with industry leading developers.
Brinn strongly values collaboration and teamwork to achieve the best possible outcome. He strives to develop strong relationships with key stakeholders and development partners.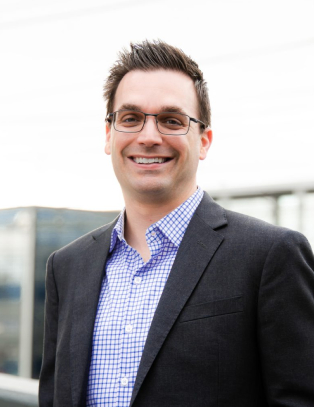 Scott Jarzynka
Head of Development
With over 20 years' experience delivering commercial, residential, retail and mixed use developments across dynamic, multi-staged and operational environments, Scott brings a wealth of knowledge to his role at Icon Kajima.
Using his background in design, Scott is experienced working across the entire lifecycle of a development – from initiation, feasibility and design, through to procurement and final completion. His focused and goal-oriented approach has seen him successfully advise, deliver and lead projects ranging from $10 million to $240 million in scale.
Always striving to achieve a positive result for all stakeholders, Scott's expertise in both client and development management help to drive strong delivery outcomes across Icon Kajima's project portfolio.