Real estate expert Sarah Case has lived and breathed East Melbourne for the past 20 years, working closely with developers and architects to sell dream homes on Melbourne's astute housing market. Here, Sarah shares some insight into one of Melbourne's exclusive real estate markets and how George + Powlett has stood out ahead of the rest.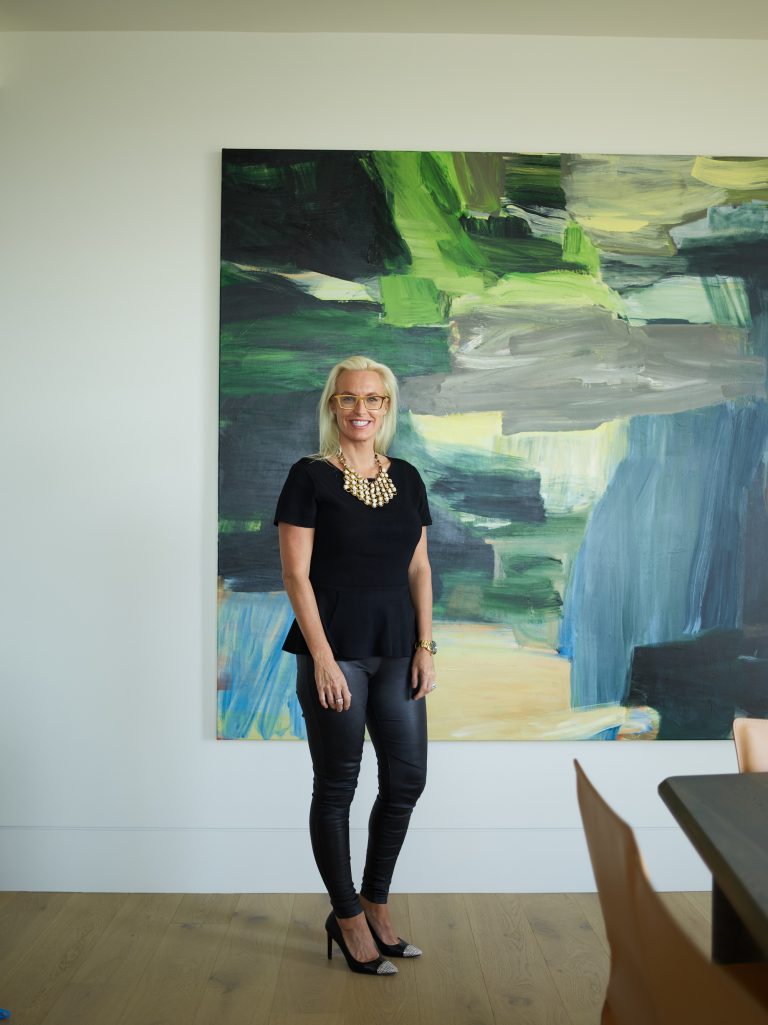 How does George + Powlett compare with other luxury multi-residence properties in East Melbourne?
Buyers love exclusivity. George + Powlett's selected offering of 12 apartments makes it highly appealing to buyers seeking to live in a bespoke living space. Boutique apartments offer buyers an exclusive option, as opposed to purchasing an apartment in a huge multi-residential complex.
Why do you think East Melbourne has such a strong appeal to downsizers?
East Melbourne appeals to buyers who want to be close to the action of Melbourne's cultural and sporting hot spots, without having to live directly in the CBD.
Getting to and from the city is incredibly easy as East Melbourne is close to various public transport links and you never get gridlocked if you're travelling by car. For instance, residents can walk through the stunning Treasury Gardens and into the CBD within 15 minutes and the MCG in 8 minutes.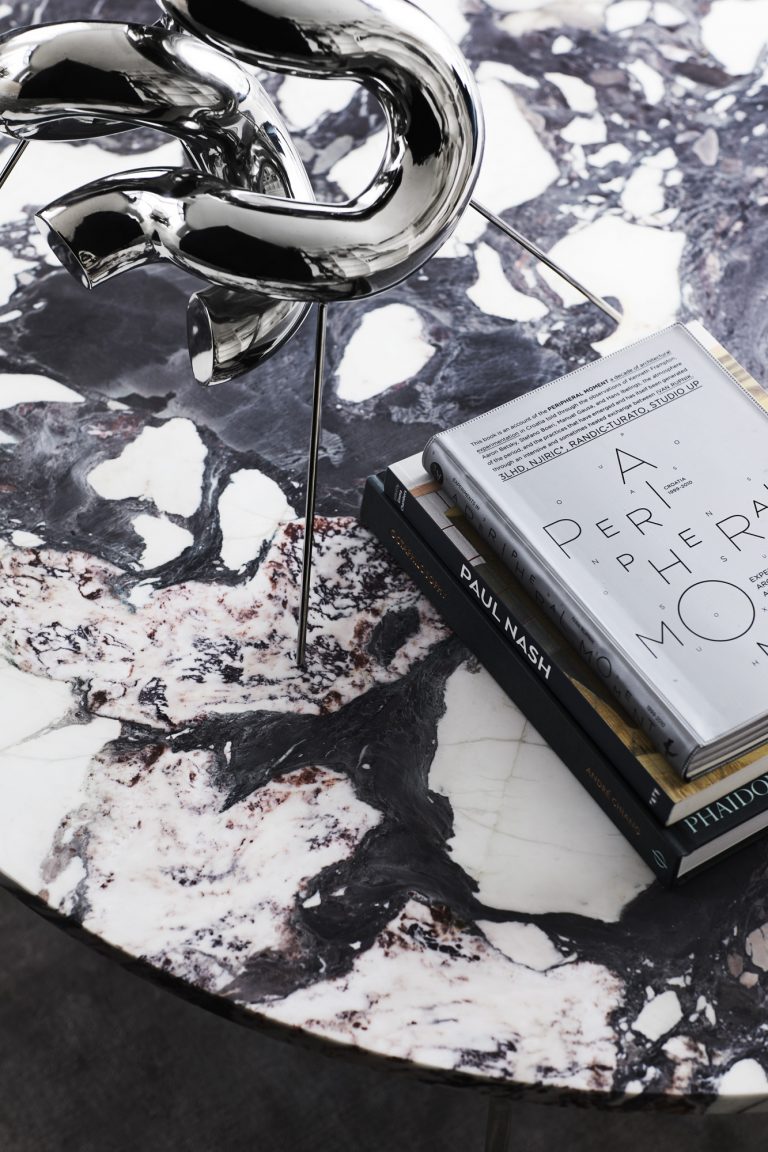 How are property developers and real estate agents working together to address the needs of the downsizer market?
Real estate agents are working very closely with developers and architects to sell homes that were especially designed for the needs of the growing downsizing market.
Through our research we've noted that downsizers are often drawn to homes that offer versatile, open spaces that can be changed to meet their individual needs and interests.
Homes that feature large entertaining spaces and expansive wall space are in high demand as they give downsizers plenty of opportunity to entertain their loved ones and display their beautiful art collection.
The interiors and the layout of the home has to be neutral so additional features can be added later on. The accessibility of car parking and storage outside the apartment and garage is equally important to buyers, as these features ensure that downsizers have flexibility beyond the interior space of the home.
Our interior stylist worked very closely with some of the George + Powlett residents to ensure that each apartment was styled individually to their taste and complemented the exterior style of the building, going so far as to order and source unique furniture and art pieces.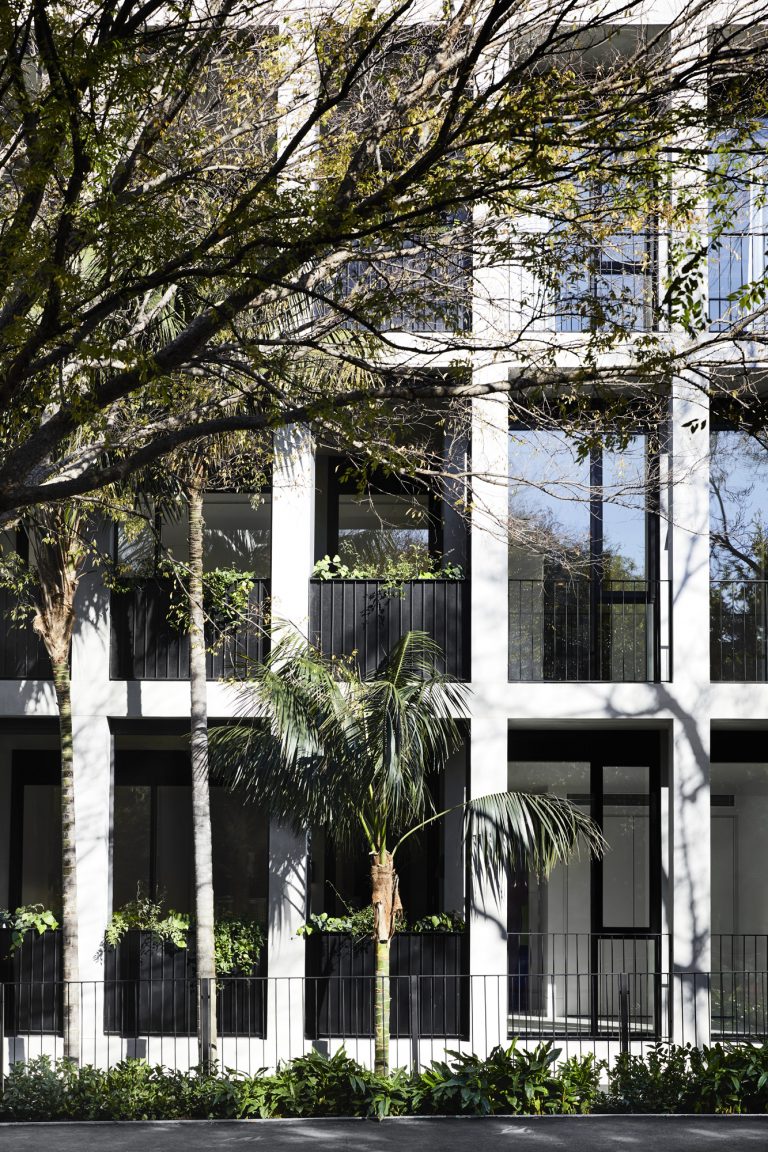 Are there any standout features of George + Powlett you believe will have a particular appeal to potential buyers?
Having renowned architects Powell & Glenn and landscape designer Myles Baldwin on board for George + Powlett was a great selling point, as it reassured potential buyers that this project was going to be developed by an incredible team of  experienced, design-led individuals committed to creating beautifully crafted homes.
ICON were determined to create a collection of bespoke, boutique apartments and the collaboration between Powell & Glenn and Myles Baldwin attests to their experience in design integrity.