The newly built office tower located at 600 Church St is set to welcome major property portal Domain as its anchor tenant, occupying two of its eight floors. It is currently 80 per cent leased.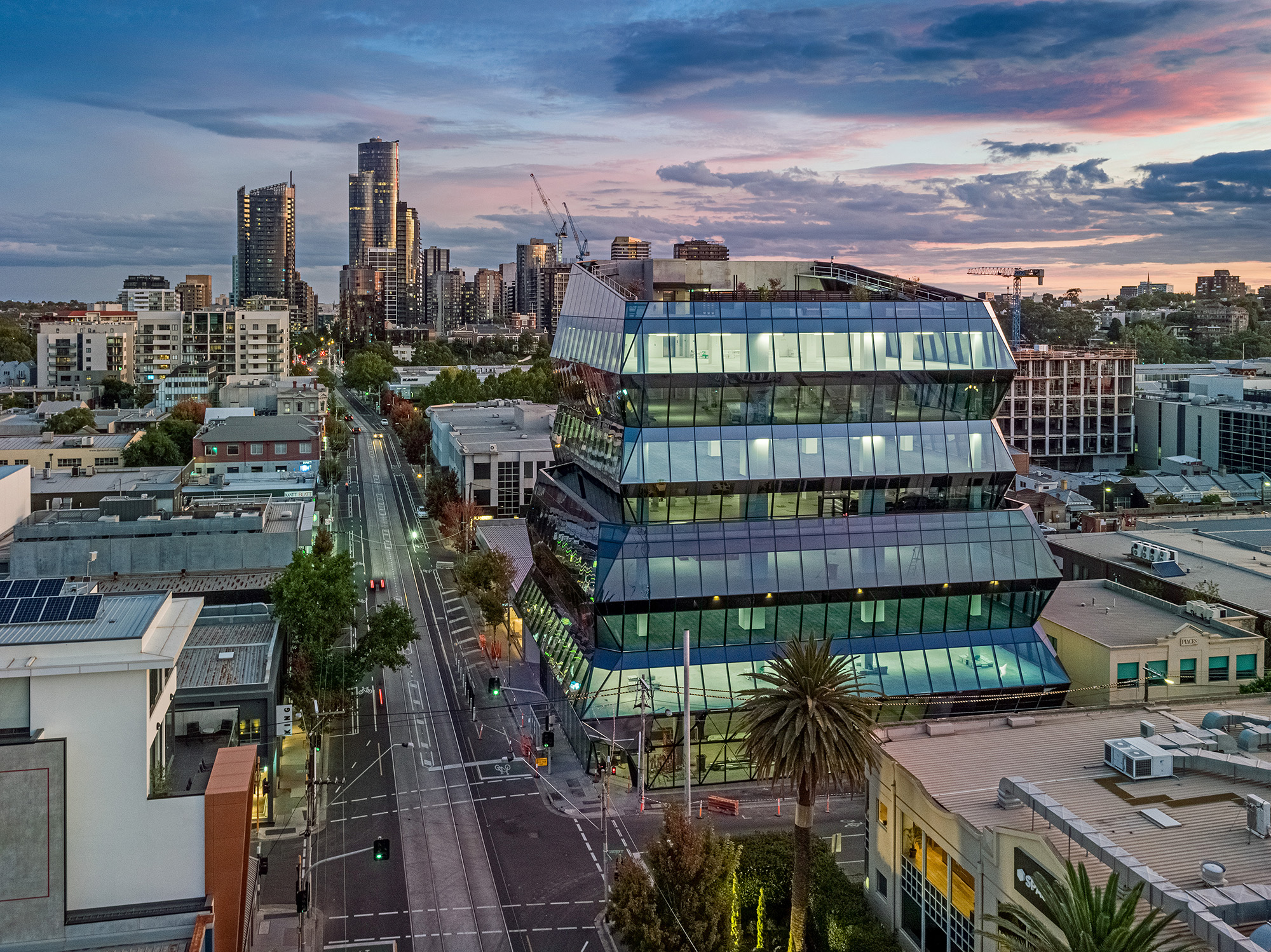 The newly built office tower was purchased off-the-plan in 2018 by fund manager Bayley Stuart Capital for $50 million in what was deemed to be one of the most significant commercial deals of the year.
The Wood Marsh designed building features 5,264 square metres of office space and 535 square metres of ground-floor retail. 600 Church St was marketed with an estimated fully leased net income of $3.47 million and purchased on a turnkey basis with vacant possession.
With the suburb's emergence as a leading hub for creative, retail and tech industries, ICON Developments' senior development manager Brinn Tavener says the settlement of 600 Church St demonstrates the enduring strength of the asset.
"Given the current environment, the settlement of this building demonstrates that quality office stock like this will endure. Cremorne is now quite established as a creative and tech hub, and there's still a lot of buzz and excitement about it as a place where businesses want to be," says Tavener.
"As restrictions ease, we're proud to have delivered a sculptural landmark that reflects both the area's industrial heritage and status as a leading innovation precinct. It sets a new standard for quality and design in city-fringe commercial spaces."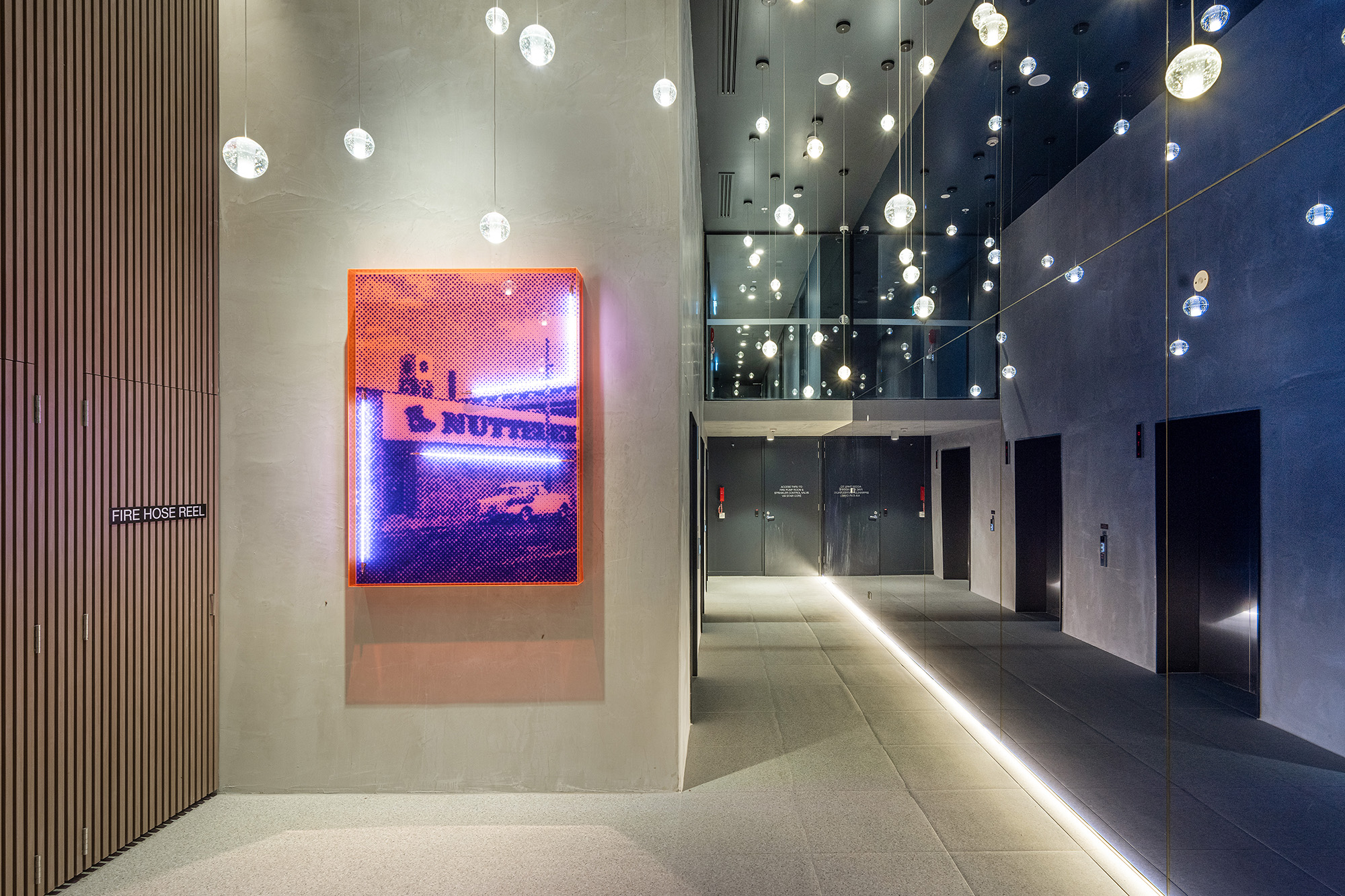 According to recent research from Knight Frank, Cremorne has seen rent prices increase by over 85 per cent in the last four years.
"The building's design, coupled with the area's substantial growth and amenity, will continue to meet the needs of tenants and businesses well into the future," he adds.
Its development follows an influx of top-tier businesses moving to the area, including Seek, Uber, REA Group and Tesla in recent years.
Located at the site of the former Nuttelex building on the prominent corner of Church and Balmain Streets, construction of 600 Church St was completed in May.
The mixed-use building features a landscaped rooftop terrace, three levels of basement car parking including 71 car spaces, 100 bicycle parks and extensive end-of-trip facilities.
ICON Developments has been based in Cremorne for almost 20 years and the settlement complements the developer's strong residential pipeline which includes its Inkerman & Nelson townhome project in Balaclava, now 75 per cent sold, and the completed George + Powlett apartments in East Melbourne.