Luke and Ryan moved back from the UK late last year and are now looking forward to joining our Inkerman & Nelson community in the vibrant suburb of Balaclava. We sat down with Luke to hear a little more about their future townhome and love for the area.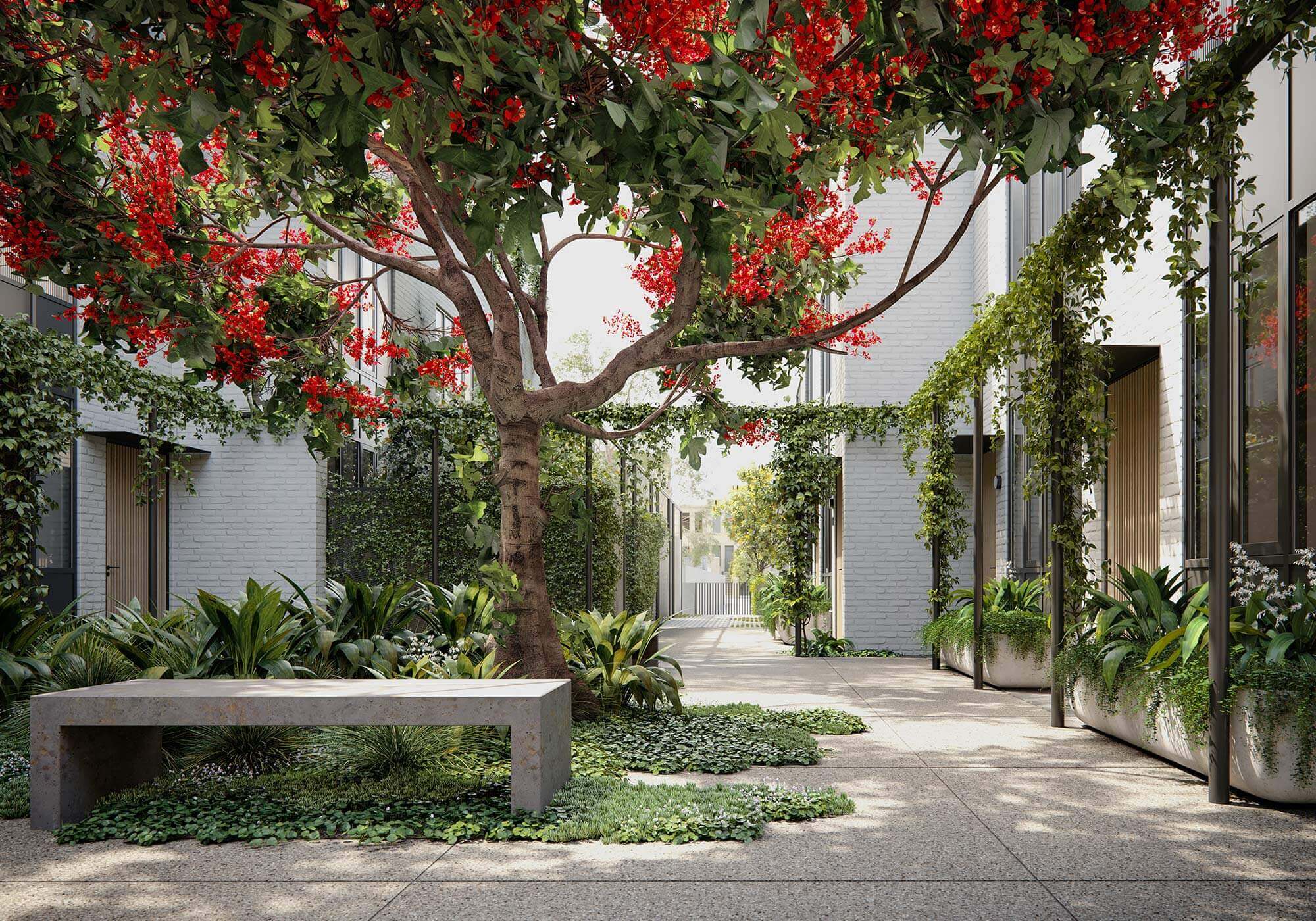 ell us about yourself? Where do you currently live in and what drew you to Balaclava?
We currently live in St Kilda, so Balaclava is our neighbouring suburb. We have some friends who actually live on Nelson Street, so we spend a lot of time in Balaclava and really like the area. We're excited by the idea of living on the doorstep of Carlisle Street and being super close to the train station too.
How did Inkerman & Nelson compare with other places that you looked at?
The development's display suite was great – well-designed, sleek and nicely presented. I think the agents, Nat and Jake Eisen, are really approachable guys. With the display suite on-site, you could see exactly where the townhomes are going to be and get a sense of how they will look and feel. We viewed around 10 other developments over the course of a month but found Inkerman & Nelson to be the right fit for us.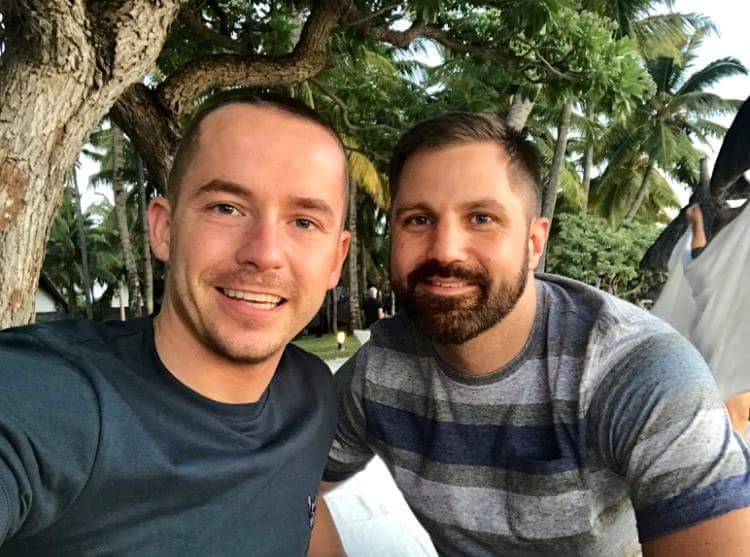 Can you describe the townhome that you bought?
We purchased a three-bedroom townhouse, which is in the inner courtyard of the development. In regard to customisable features, we went for air conditioning in one of the bedrooms upstairs, a built-in kitchen unit and grey carpet throughout. There was another customisable option to have a wardrobe desk space, so we opted to have a desk in the walk-in wardrobe of the master bedroom.
What attracted you to purchase an Inkerman & Nelson townhome?
For us, buying in Balaclava will hopefully be a good investment. The Inkerman & Nelson renders were great, but ultimately it was the location over anything. Buying a house in Balaclava is quite rare.
How have you found the process to be from when you first enquired through until now?
We have been in contact mainly with Nat and he has been fantastic and really responsive. Obviously when COVID-19 hit, just shortly after we brought the property, he was really reassuring and kept us in the loop.