After living in West Footscray for the past twelve years, Simon and his wife Natalie stumbled across our Inkerman & Nelson development. Simon, a delivery manager at PEXA, and Natalie, a fashion designer with her own label, were immediately drawn to the townhomes and the area, with both meeting their family's needs. Here, Simon shares what excites him most about joining our community.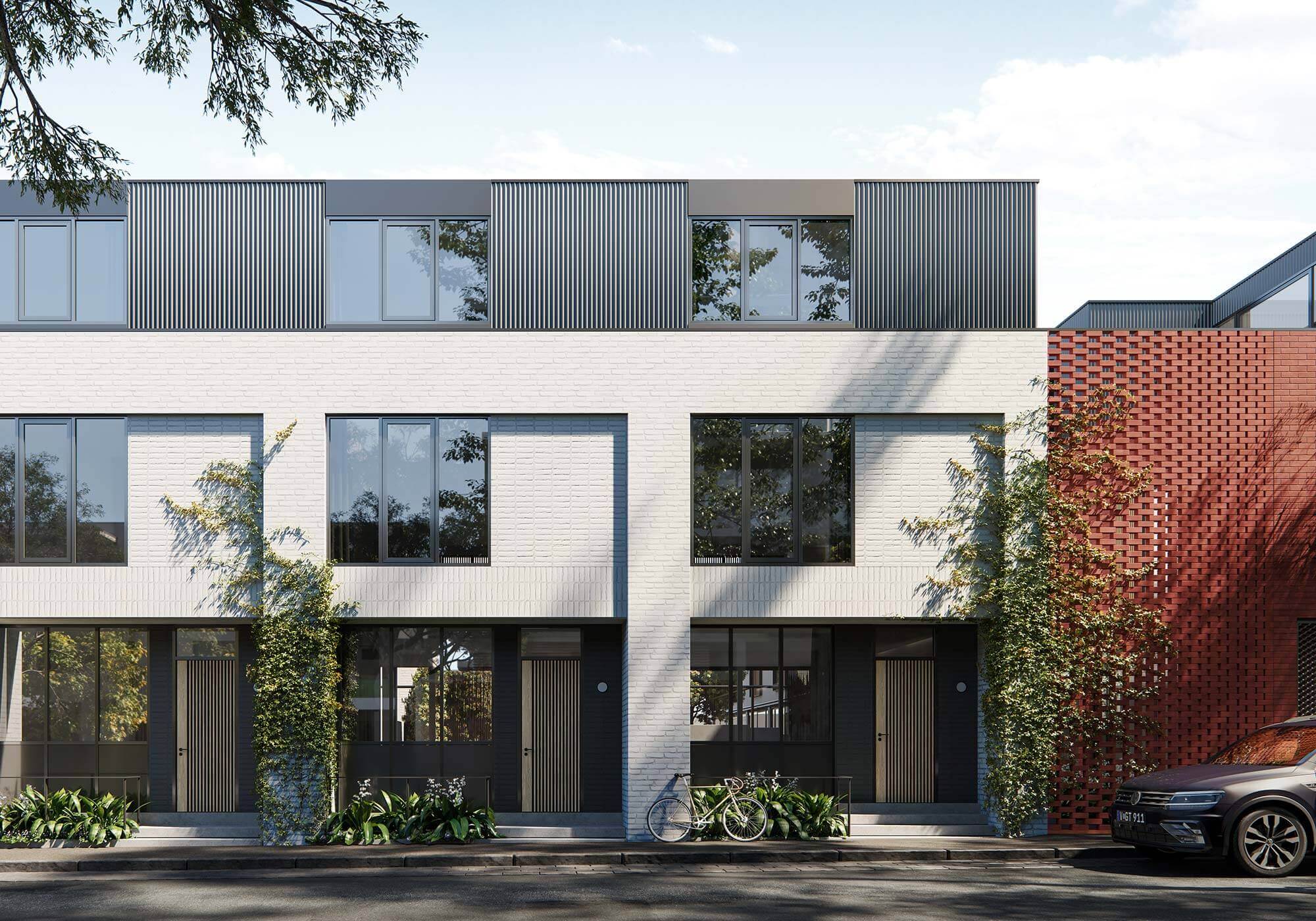 What drew you to Balaclava?
We were drawn to Balaclava because of its proximity to our sons' future high school, St Michael's Grammar. We have two sons currently in primary school and I was looking online at properties in that area when I came across Inkerman & Nelson. It seemed like the right place at the right time.
How did Inkerman & Nelson compare with other places that you looked at?
I decided to look at one level penthouse-type apartments down St Kilda Road, overlooking Albert Park. They were nice but I realised I wasn't ready to give up having outdoor space. We probably only viewed about three or four other places in the area, over the course of two weeks, before my wife and I signed our contract to buy at Inkerman & Nelson earlier this year. The location, concept and the fact that it was a 'future build' made it all fall into place.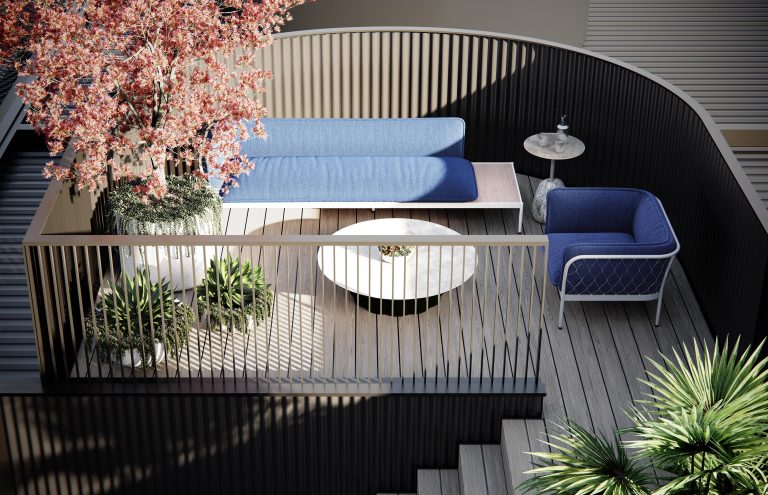 Can you describe the townhome that you bought? Any customisable options included?
We bought one of the three-storey townhomes with a rooftop garden that sits on Inkerman Street. In regard to customisable options, we probably ticked every box. We went through the different carpet colours and eventually settled on grey – but it was quite cool to play around with the idea of having green carpet! We choose to have air conditioning fitted throughout the house and an additional nook upstairs for extra storage. We opted for the customised wardrobes in each bedroom as well.
What attracted you to the development? Do you have a favourite feature?
The location was the biggest factor, with its proximity to Carlisle Street, the train station and our kids' future high school. There are also a lot of parks around the area and St Kilda Beach is a quick drive away. When it came to the development, I think the north-facing aspect and the rooftop garden were the things that clinched the deal for me as I really loved that concept. I can imagine sitting up there on a summer's afternoon watching the sunset over St Kilda Beach as I sip on a cocktail. Also, the private access to basement parking and the cars being right next to the door was really great, so it felt like we got a five-storey house.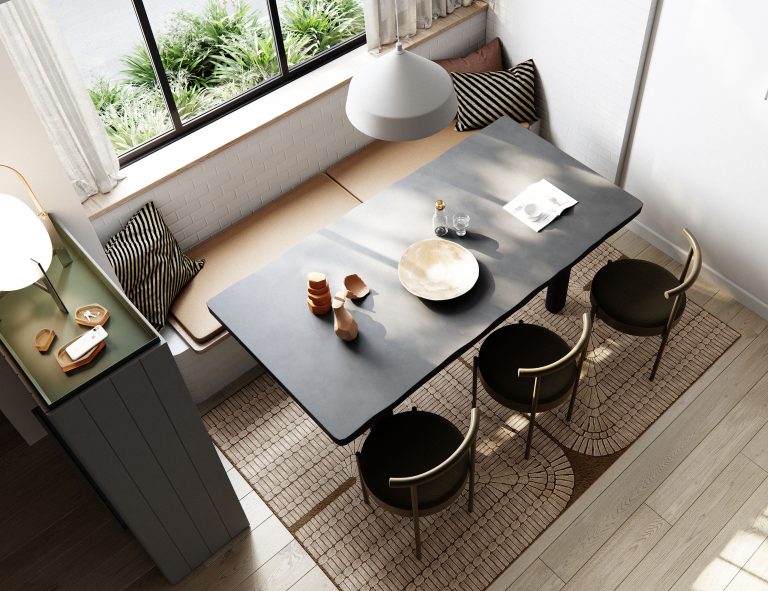 Has COVID-19 made you rethink about your home/living situation at all?
COVID-19 has certainly made working from home a reality. In the future, there will be more flexibility around where, when and how I work so I hope to be able to spend some more time with the family.
Having an integrated home office space on the ground floor and a lovely working from home environment will be tremendous. We are both working from home at the moment and my wife's plan is to rent a studio space nearby but to still maintain a home office space when we move.
How have you found working with the project's team from when you first enquired through to now?
It has been an amazing experience. The agents, Jake and Nat Eisen, are genuinely keen on helping people find the right place to live. They have been completely transparent throughout the process and reliable in the way they respond to questions that we have had. Nat and I will chat on the phone now and again, so I've made a friend as well as bought a home. Because I work for PEXA, I'm already familiar with the industry, so we are able to swap property-related stories.
What advice would you give to others interested in new developments like Inkerman & Nelson?
Take the time to ask all the questions and if you can work with both a trusted developer and a good agent, then you're off to a great start – as those two things are a good foreshadowing of how the development is going to go. I think that reputation is everything. How the brochures were printed and packaged was probably one of the other things that got us interested and being able to take that stuff away and study it. It told a really engaging story.
Read more about how we're catering to the working from home boom in this piece in the Herald Sun.